Board Vice President at Lethbridge International Airshow Association,
a longtime supporter of NWCAS.
Media & Performer Operations Coordinator for the Abbotsford International Airshow. Although "Fixer" is not the title that appears on her business card, she is often called upon for creative solutions, to develop new Airshow venues and to assist startup events and projects.
David is Lead Pilot for Yellow Thunder, an formation aerobatic team of Harvard (T6 Texan) Aircraft
Alberta Canada
Jeff has been involved with NWCAS and Airshows for a long time and he also is a pilot and has a beautiful Nanchang
Vancouver BC
An Veteran Air Boss for Air Boss One company,
John is also a aerobatic pilot
Seattle WA
Performs for Brent Handy Aerobatics and
Northern Stars Aerobatic Team
Moose Jaw, SK
Kevin performs in a Stearman for
Kevin Maher Vintage Aerobatics
Victoria Island, BC
Richard is a long time performer and with Mrazek Air Shows
flying with his father John Mrazek
Vancouver, BC
Erick (Hom) O'Connor
Director
Air show organizer for Cold Lake Air Show and
former RCAF Demo Pilot
Cold Lake, Alberta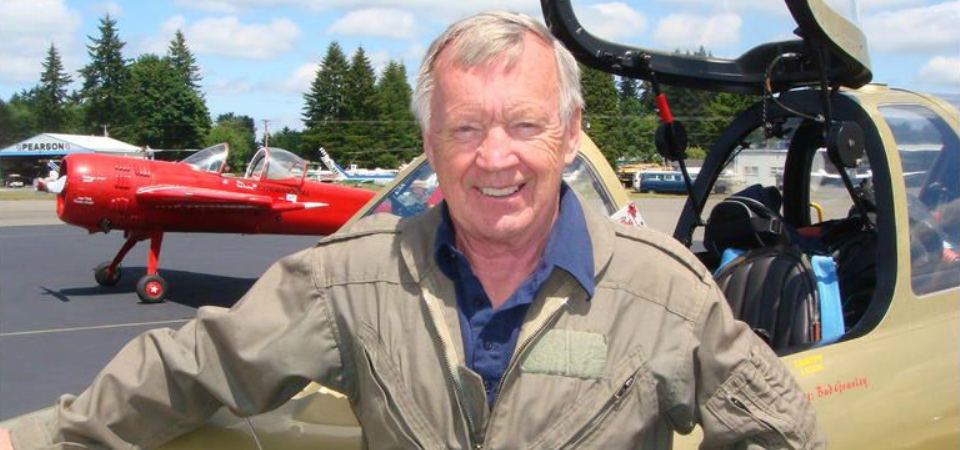 Bud Granley
Board Emeritus
Flies with his son Ross as Granley Family Airshows
Bellevue WA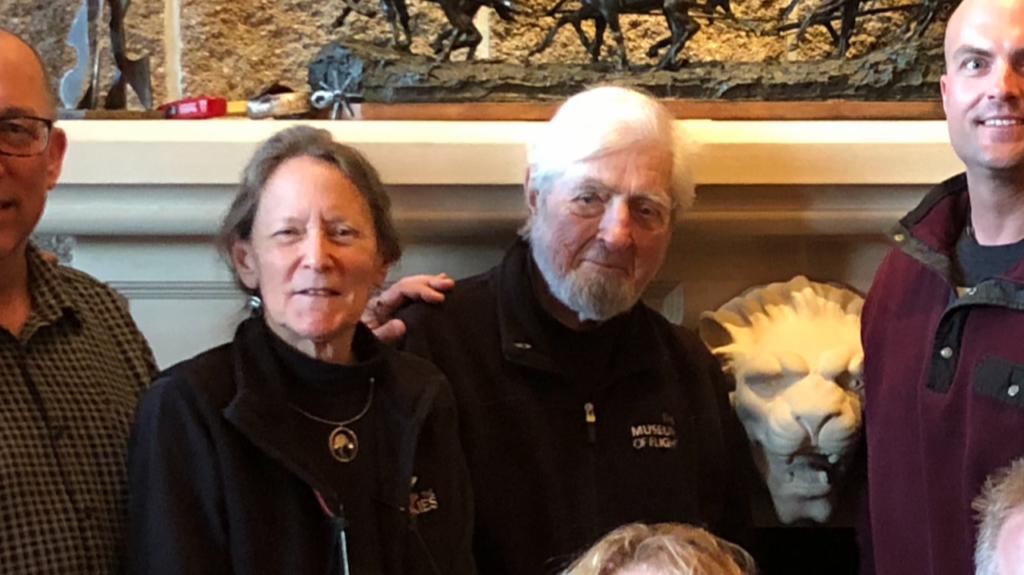 Jon & Ann Galt Bowman
Deputy Treasurers / Board Emeritus
Long time NWCAS supporters,
former Airshow Performers.
Anacortes WA